can I say "nom nom nom?"
their tacos

(yes, I do not get their burritos)

easily satisfies any fast-food craving I may have throughout the week

(and I usually have A LOT)

. if only there was a closer one, although we'll still make the drive for it a couple times a week. like *ahem* now.
we had to make a special trip for this place too, but it was well worth it. they have so many wonderful flavors. (jasmine & youthberry are my favorites so far.) I love having a little cup of tea with breakfast to get me ready for the day and when I get home from a long day at work to relax.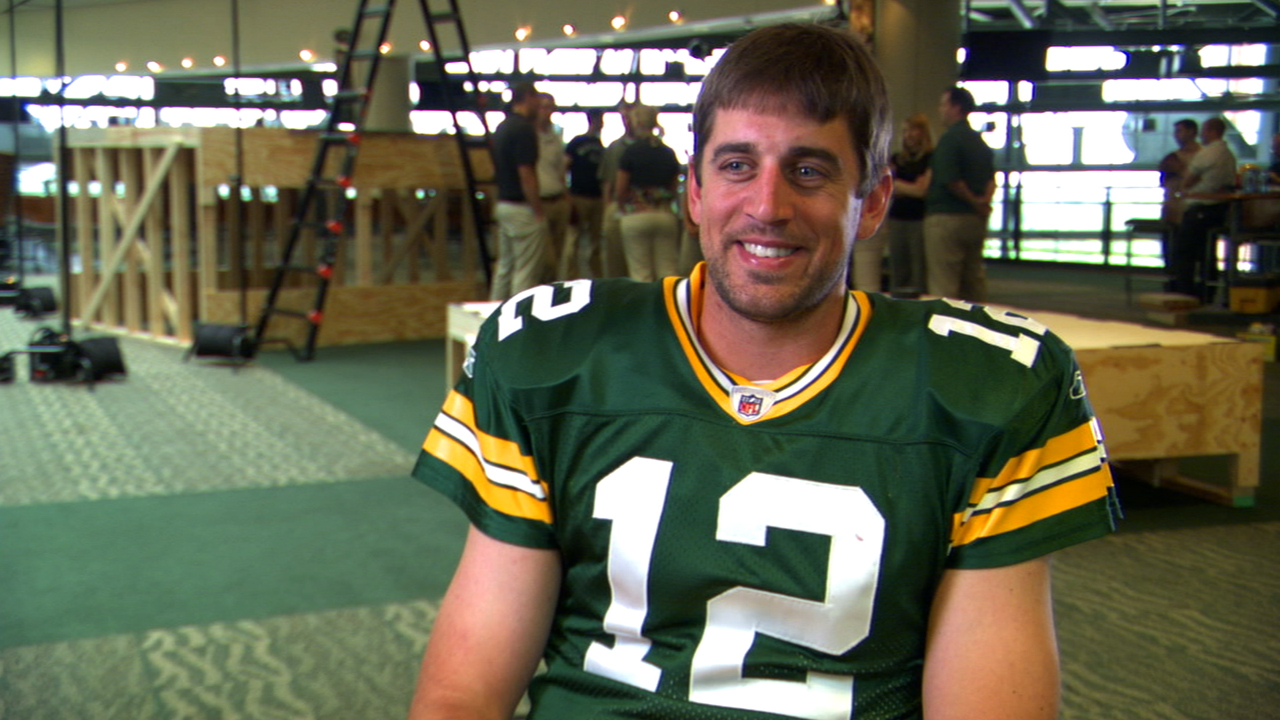 every week I am thankful that I get another week to see his beautiful smile and eyes....
no but seriously. this man is not only sexy and rugged but an amazing quarterback. I love watching him and green bay play. ♥